Contact Us
Design - Production - Sales- Installation - After Sales One-Stop Service. All Tents solutions will be Provided by us.
Welcome you visit us!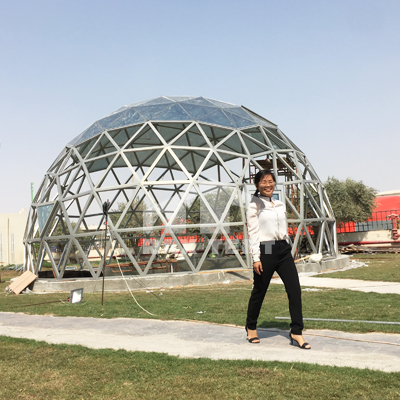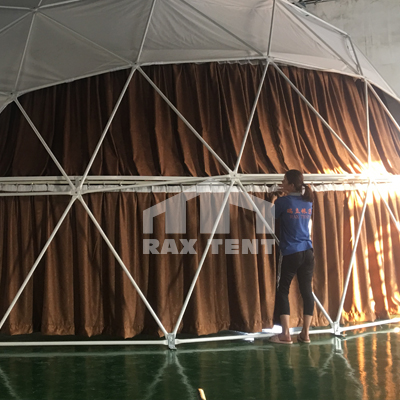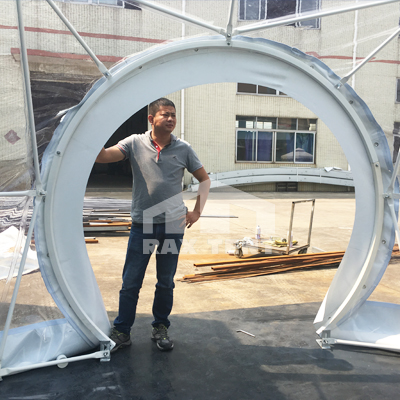 Add: No. 3-3, Fuyong Road, Fuyu Village Committee, Leliu Sub-district Office, Shunde District, Foshan City (Domicile Declaration) / 佛山市顺德区勒流街道办事处富裕村委会富涌路3号之三(住所申报)
Email: raxtent@raxtent.com
Cel / Whatsapp:0086-138 2211 5092
Wechat:LHZ9135
Skype:violet_647
Message
If you have any suggestions or question for us.Please contact us.